DRIED PRODUCTS AS GOOD AS FRESH: organic and PGI vegetables grown and processed in Italy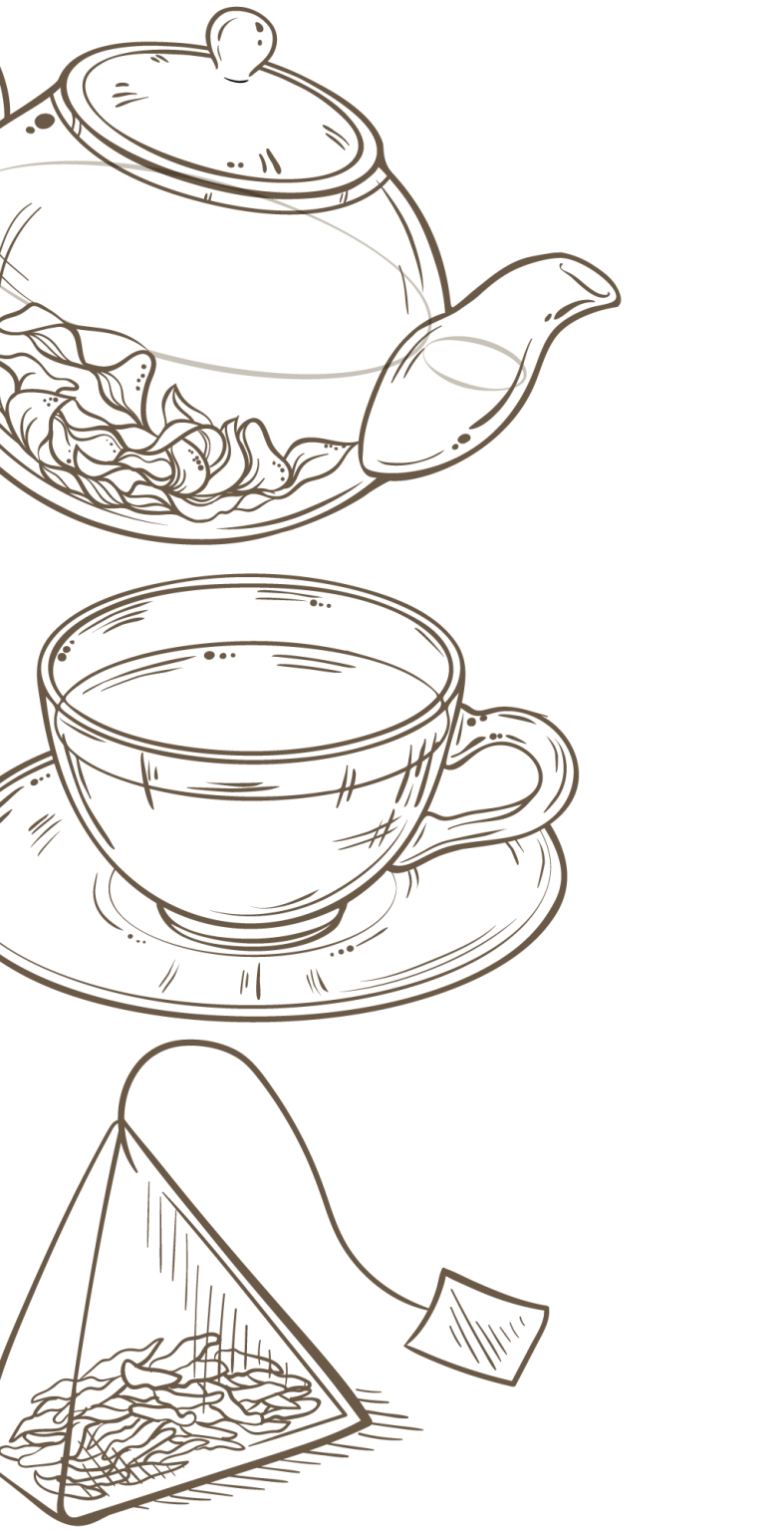 We are farmers committed to producing good, healthy food out of respect and passion for our land.
Founded in 1992, our company has specialized in growing and drying organic vegetables as well as vegetables with Protected Geographical Indication. We process exclusively raw materials grown in Italy to guarantee a short, transparent and controlled supply chain, and we dry them at low temperature to preserve their nutrients as well as the colours, flavours and aromas that make them unique.
In addition to the dehydrated vegetables in bulk that we supply as ingredients to food companies and the HORECA sector, we also produce and distribute some lines of packaged products for the retail trade (herbal shops, tea houses, drugstores, organic grocery stores). All our products are made exclusively of plant-based raw materials and are clean label: they contain no additives, no preservatives, no colouring and no artificial flavours, have no sugar and no salt added and are naturally gluten free.